Reception
Welcome to Reception!
Here are some photos of Reception children.
Do you have any ideas for this page? Why not let your Teacher know!
Have you seen the Kids' Zone? Play games and visit some cool websites. You can vote for your favourites.
Trip to Barleylands
Curriculum Forecast Autumn Term 2018
Powerpoint Presentation 1.10.18
Releasing the butterflies
Maths Workshop Power Point Reception
Phonics Power Point Reception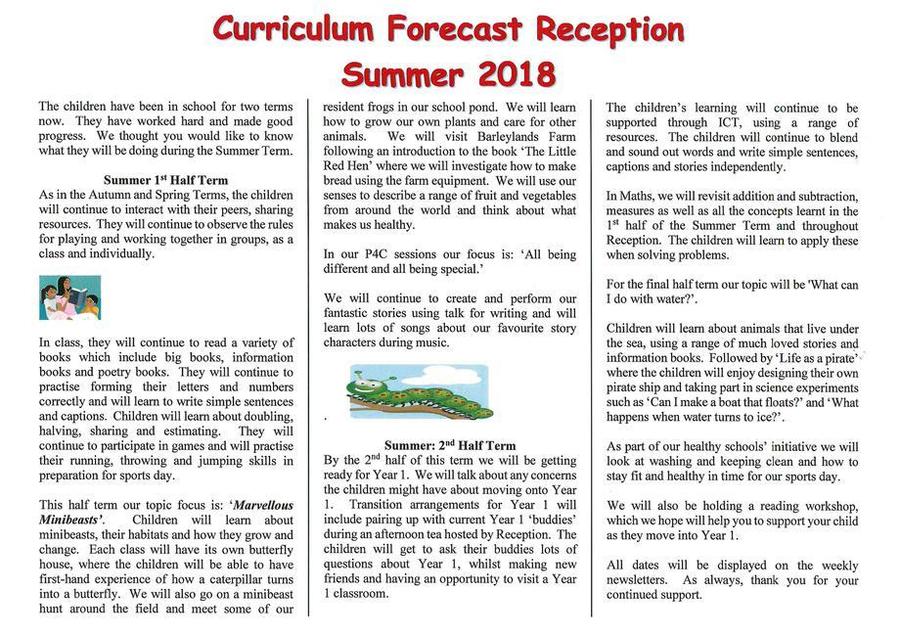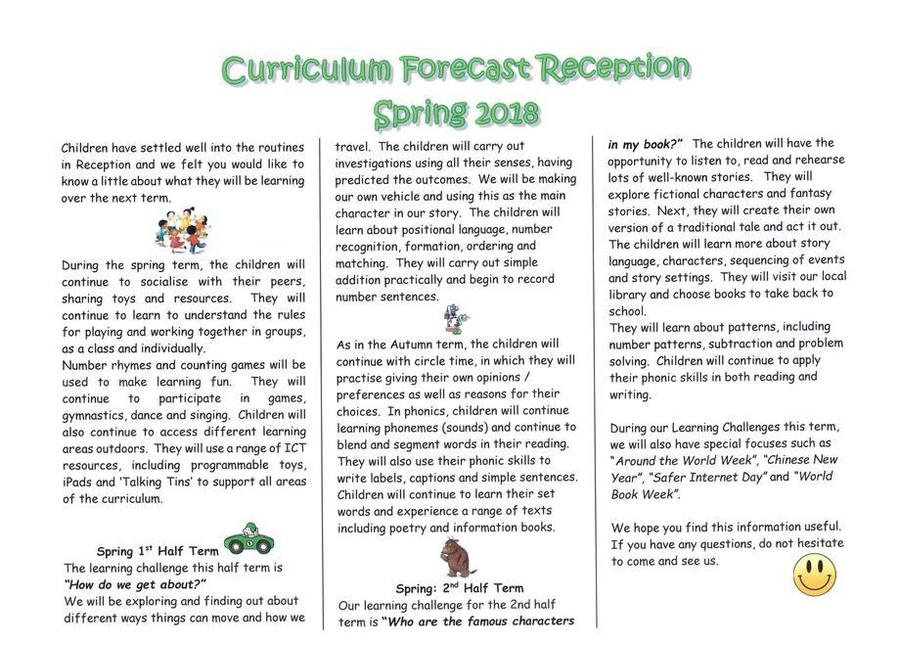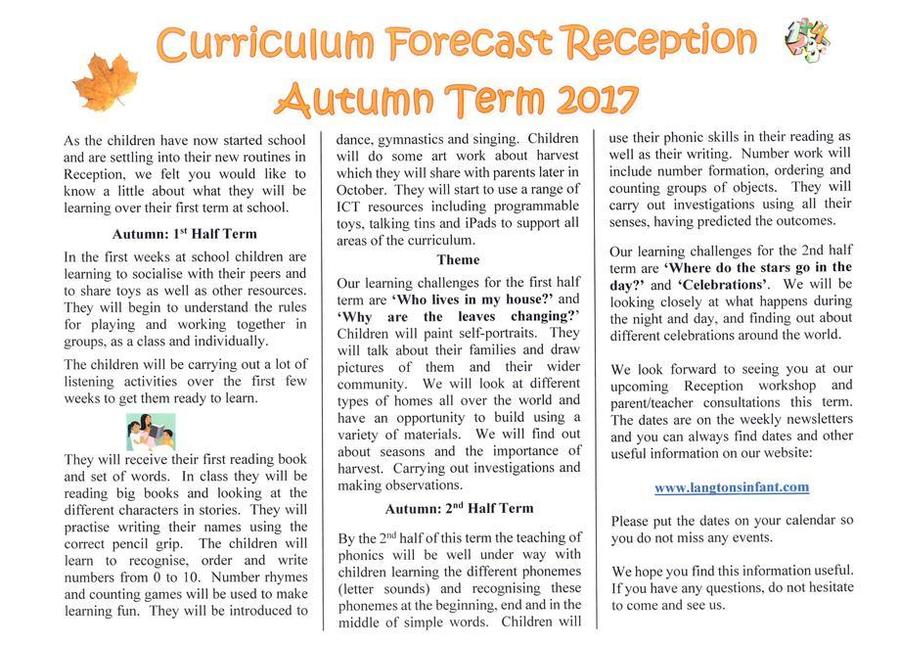 Alphablocks Play along with the Alphablocks and have fun with the letters of the alphabet.