Meet the Governors
Welcome to the Governors' section.
Our Governing Body is made up of 12 members
Headteacher (1)

Parent Governors (3) – elected by parents

Staff Governors (1) – elected by staff

Co-Opted Governors (4) – appointed by the Governing Body

Associate Members (1) - Associate members without voting rights
The Role of the Governing Body is to hold the Headteacher and the management team to account for the academic progress of pupils and the financial running of the school. They are part of the Leadership Team and they help to set the strategic direction and monitor the school.
You will see from the biographies of Governors they come from all walks of life and all make a significant input into the school community and the decision making. Governors attend half termly meetings, they consider reports and can join committees that oversee the Quality of Teaching, the school facilities and the school budget. If you would like more information about becoming a Governor and making a real difference please call the school office.
Ismaeel Ameen - New Parent Governor
(details to follow)
Chevon Ancora - New Parent Governor
(details to follow)
Charlene Collins - New Parent Governor
(details to follow)
Jason Crispin - Co-opted Governor
I was a Parent Governor for 5 years and am now the Chair of Governors and also part of the Finance Committee. Having many years of experience in technology, I have played an active role in computing with the school, helping purchase the latest technology to enable children's development through assisted learning. I have played a role in the improvement of the site facilities making sure the children have a safe and pleasant environment. I enjoy being a Governor, working with others who share the same passion in striving to assist in children's learning. You feel a real sense of achievement when you see positive impact of decisions made.
Mia Entradas - New Parent Governor
(details to follow)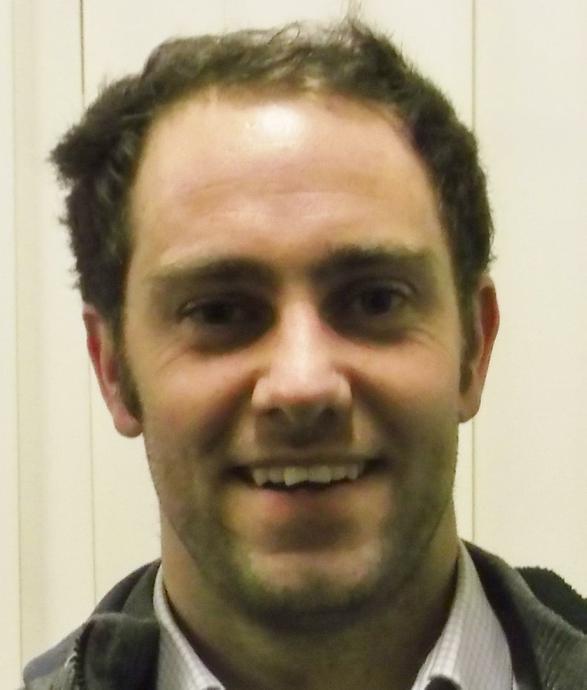 I joined the Governing Body in November 2016 as the Local Authority representative. Having served on boards in the past I know how important the role of Governors is in creating a great school. The early years of education are key in setting a solid foundation for the future. As Governors, we play a part in ensuring the school has great teachers, the facilities and materials needed and an environment suited to learning. I bring to the table knowledge on governance, finance and property management having worked in various roles in the social housing sector. I also volunteer for Dagenham & Redbridge Football Club where I am the club commentator.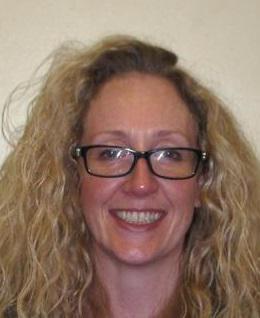 I joined the governing body in November 2015 as a Parent Governor. I am a member of the Finance Committee and currently the lead governor on maths. I have a BA (Hons) in Economics and Politics. I work full time in London for a global asset management firm and am Group Manager for Europe, Middle East and Africa Compliance, managing a team of 10 people. My current role involves strategic planning, people management and striving for continuous improvement in an ever changing regulatory environment.
Kathryn Losq
(details to follow)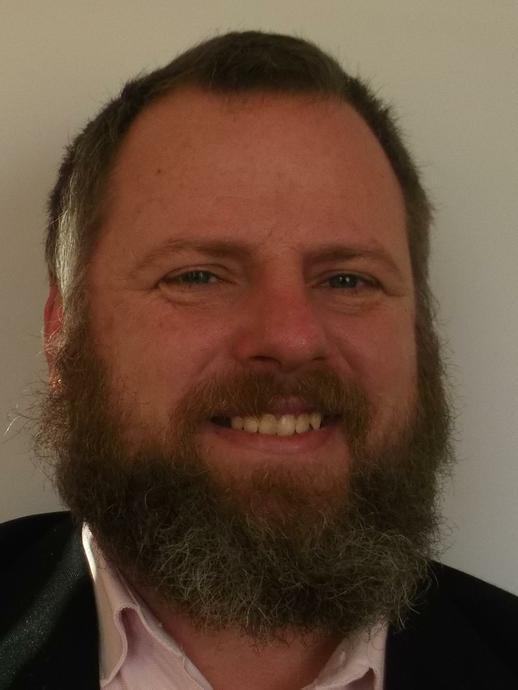 Paul Scott - Vice Chair of Governors
I joined the Governing Body as a Parent Governor in October 2017, and have responsibility for ICT.
I work full time in London, and
bring with me 25 years of experience working in
technology;
leading
projects, teams and training
across
multiple
geographic
regions with a focus on improving performance, standards and capabilities
.
Outside of work I have a passion for sports, and I enjoying playing cricket and hockey for a local club, as well as golf whenever I can. I have been fortunate to captain one of the teams at the cricket club for the past 25 years, where I enjoy the privilege of nurturing the talents of the club's junior players as they take their first steps in senior cricket and develop their full potential.
Whilst I may not have all the answers, I believe that we must give every child, every opportunity to be the best that they can be.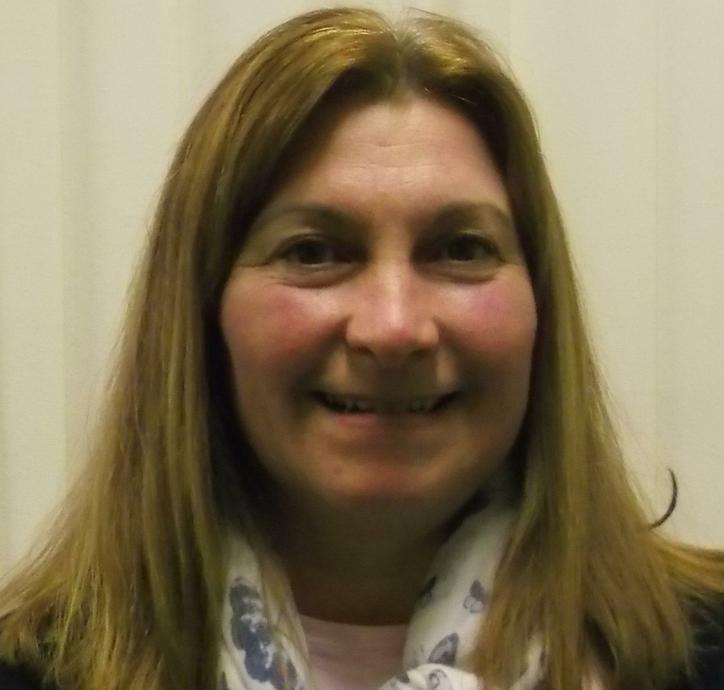 Alison Tansley - Chair of Governors
I joined the Governing Body as a co-opted Governor in November 2016; I am also the Link Governor for disadvantaged children. I am a mother of 3 and grandparent of 2. One of my children attends Langtons Junior Academy and my daughter attends the Infant school. I also work in the Construction Industry as an office manager for a building company. I have experience of disadvantaged children and their experiences and needs and I am continually updating my knowledge in this area. I am very passionate about our children receiving the best education; the early years are the foundation upon which we build our lives. It is so important to give our children what they need to build strong foundations and help them achieve the best they can. I am particularly motivated to ensure that disadvantaged children can access the same opportunities and experiences as their peers.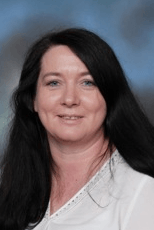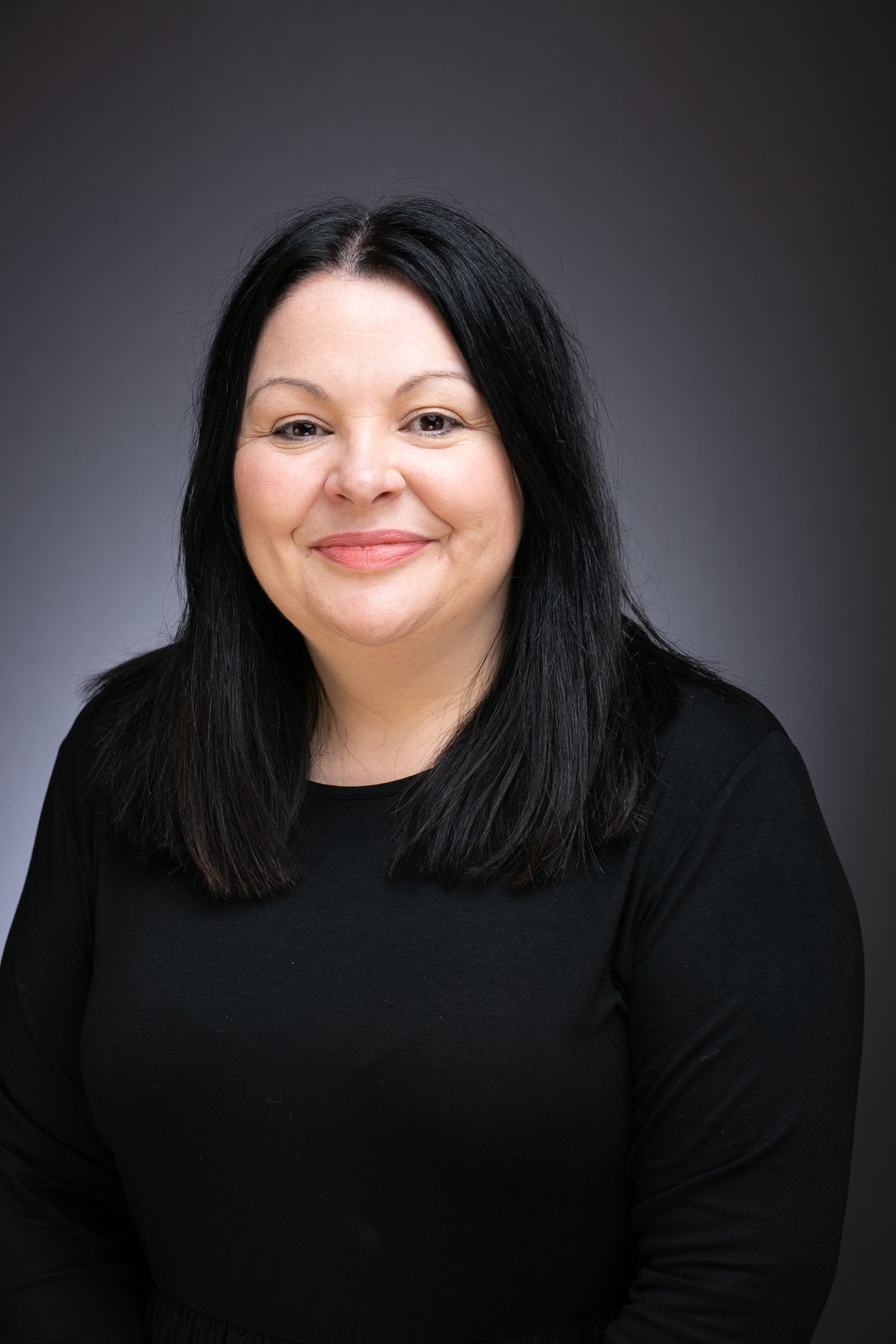 | | | | |
| --- | --- | --- | --- |
| Pecuniary, Business or Personal Interest | | | |
| Name | Date of Appointment | Declaration Date | Pecuniary, Business or Personal Interest |
| Ismaeel Ameen | 20-Jan-20 | | None |
| Jane Bejon | 10-Jun-15 | | None |
| Jason Crispin | 25-Nov-15 | | None |
| Mia Entradas | 20-Jan-20 | | None |
| James Glass | 20-Oct-16 | | None |
| Louise Johnson | 20-Nov-15 | | None |
| Elizabeth Page | 01-Jan-17 | | Husband works in Havering in LMS team |
| Susan Peters | 02-Oct-19 | | None |
| Paul Scott | 18-Oct-17 | | None |
| Alison Tansley | 12-Oct-16 | | None |
| | |
| --- | --- |
| Governor Link Roles | |
| Child Protection | Jane Bejon |
| ICT | Jason Crispin |
| GDPR | Louise Johnson |
| Handwriting | Paul Scott |
| Health & Safety | James Glass |
| Maths | Louise Johnson |
| Pupil Premium | Alison Tansley |
| Reading | Jane Bejon |
| Safeguarding | Jane Bejon |
| SEND | Alison Tansley |
Langtons Infant School

Attendance

Y = Attended, N = Apologies Accepted, NA = Apologies not Accepted, NS = No Apologies sent

| | | | | | | | | |
| --- | --- | --- | --- | --- | --- | --- | --- | --- |
| | | Finance & Facilities | Full governing board | Pupil Issues | Resources and Premises Committee | Full governing board | Curriculum Committee | Full governing board |
| Governor | Governor Type | 02 Oct 2019 | 02 Oct 2019 | 09 Oct 2019 | 13 Dec 2019 | 18 Dec 2019 | 22 Jan 2020 | 12 Feb 2020 |
| Mr Ismaeel Ameen | Parent governor | | | | | | | Y |
| Jane Bejon | Co-opted governor | | Y | Y | | | Y | Y |
| Mr Jason Crispin | Co-opted governor | | Y | | NS | | | Y |
| Mia Entradas | Parent governor | | | | | | | Y |
| James Glass | Local Authority Governor | | N | | Y | | | N |
| Mrs Denise Holmes | Other | | Y | Y | | | Y | Y |
| Mrs Louise Johnson | Co-opted governor | | Y | | Y | | | Y |
| Ute Middleton | Observer | | | | Y | | | |
| Elizabeth Page | Headteacher | | Y | Y | Y | | Y | Y |
| Miss Sue Peters | Staff governor | | | | | | Y | Y |
| Mr Paul Scott | Co-opted governor | | N | Y | | | N | Y |
| Mrs Alison Tansley | Co-opted governor | | Y | Y | | | Y | Y |
| | | | | | | | | |