Welcome to all our new friends joining Langtons Nursery.
Please click the logo below for information for children starting in Nursery.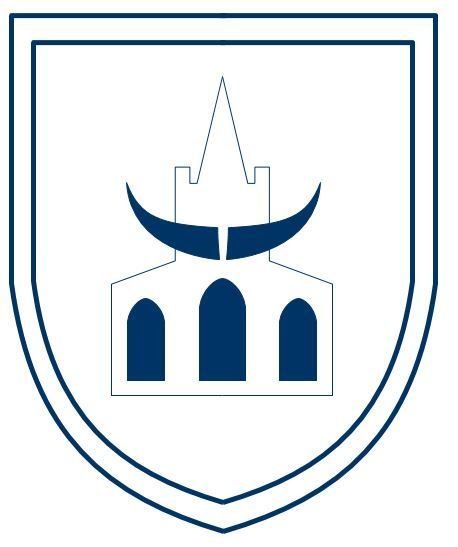 Nursery Intake 2020-2021
Please watch the video below, created by some of our Nursery children....tissues at the ready!
Mrs Holmes 2 email challenge
NURSERY
We opened our nursery in September 2018. This means our school can offer up to 26 full time places, which includes the option for children from 3-4 years old to attend either our morning or afternoon sessions or take the opportunity to access the full time provision from 8.30-3.15 . Please find below our Nursery welcome pack which has all the information you may need. Alternatively, please do not hesitate to call or email the school office, all contact details can be found on the 'contact us' section of our website. Visits to our School and Nursery are warmly welcomed.