Year 1
Curriculum Forecasts 2018-19
Here is how we celebrated World Book Day 2019.
In Maths this term we have been learning to measure the length and height of different objects. We used our hand and foot span to measure. It was a lot of fun!
Thank you for all the support with the homework projects on our Hot and Cold places topic. Our corridor looks amazing!
This term we have been learning about animals that live in hot and cold places. We wrote stories about Sunny the meerkat on his journey to find a new home. We read our stories to our friends who helped to improve our writing.
Year 1 Maths Workshop 2019
This is how we celebrated Children in Need at Langtons!
This term we are looking at toys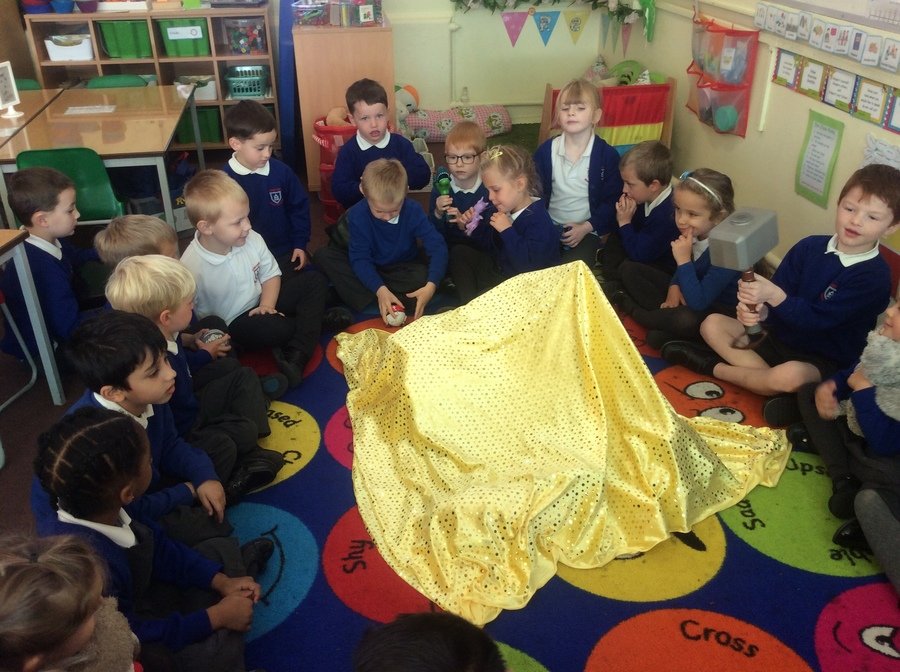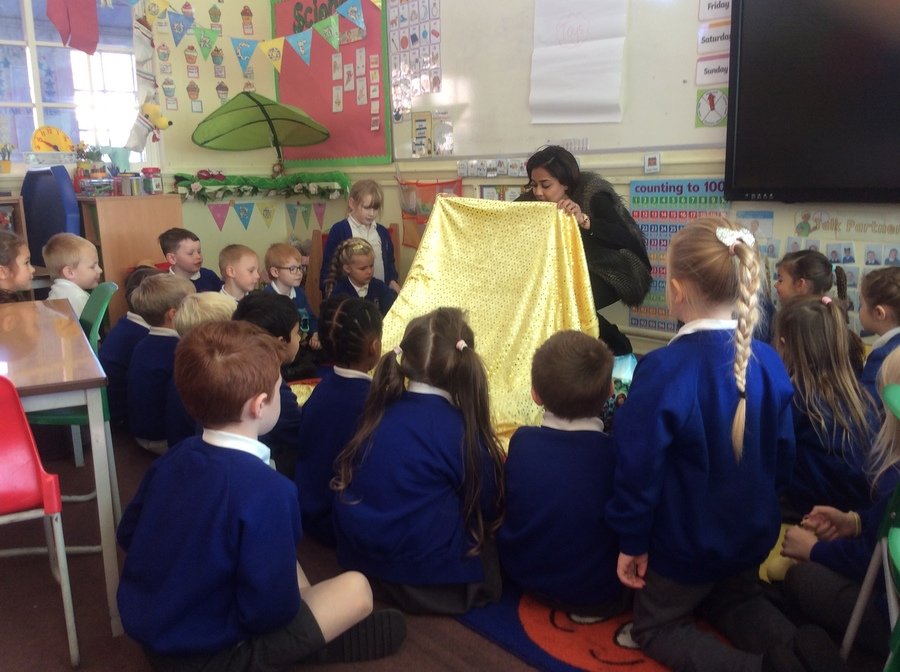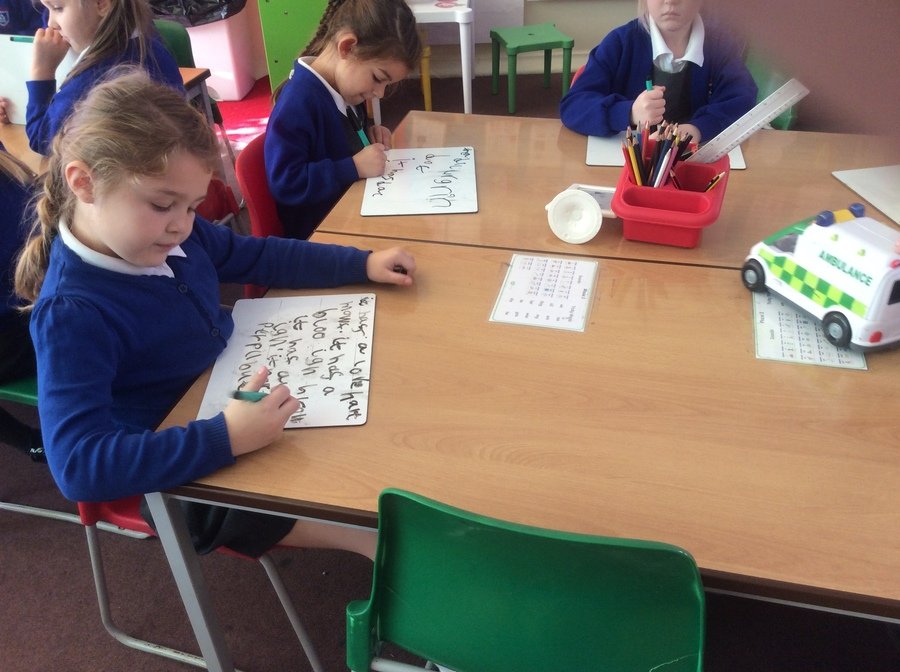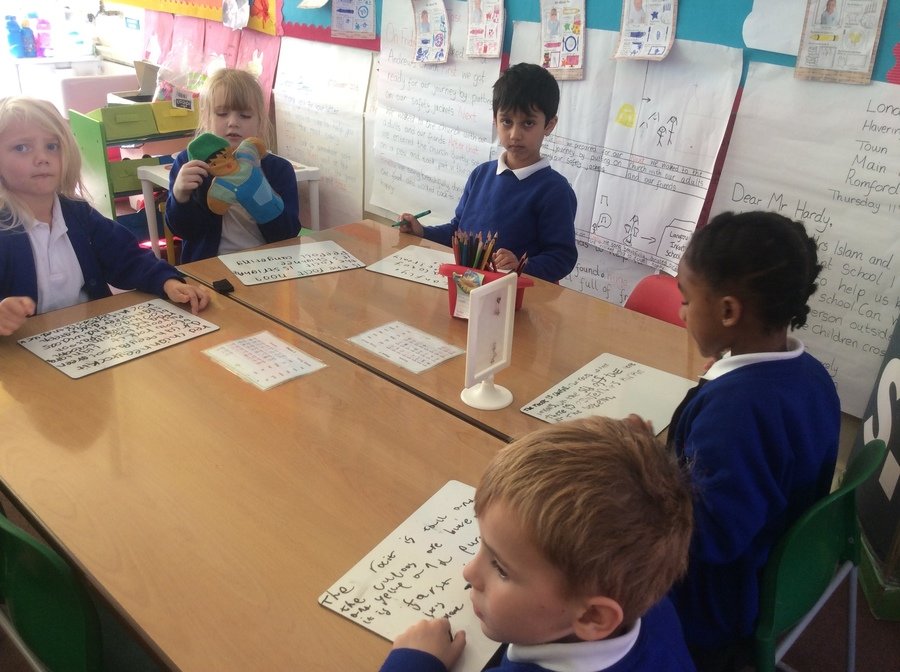 Maths in Year 1- We are learning to find bonds of numbers to 10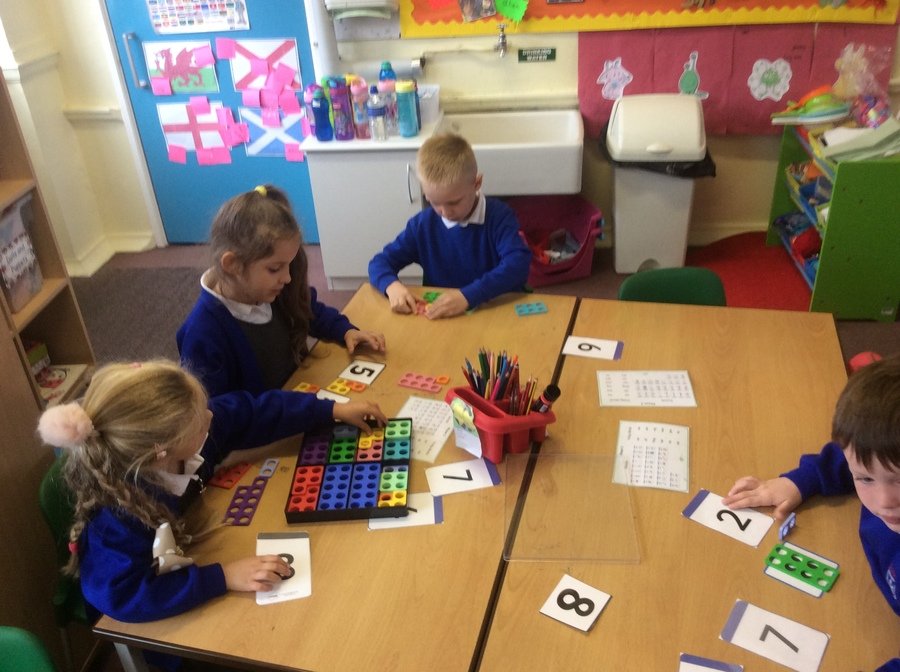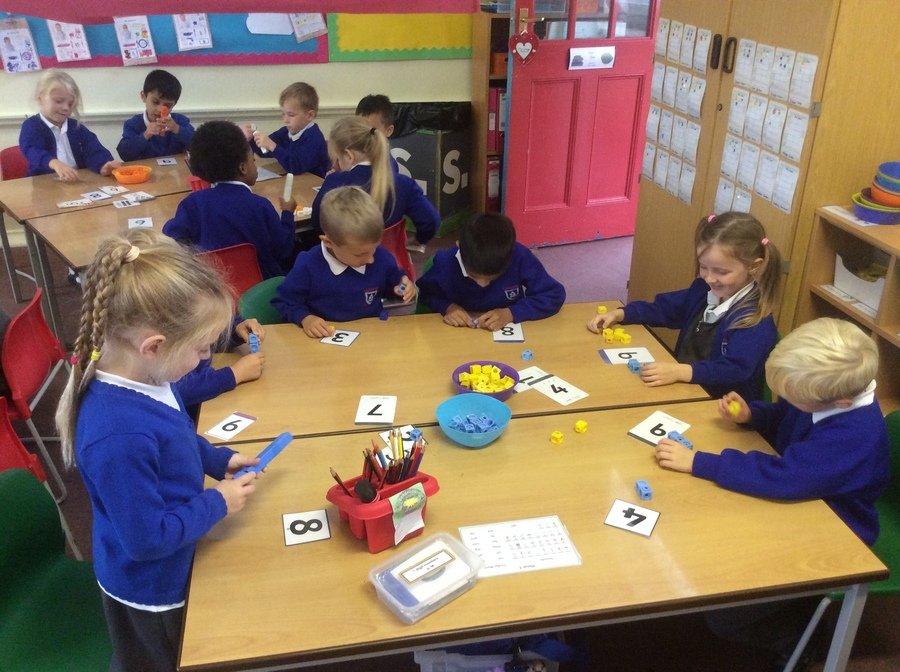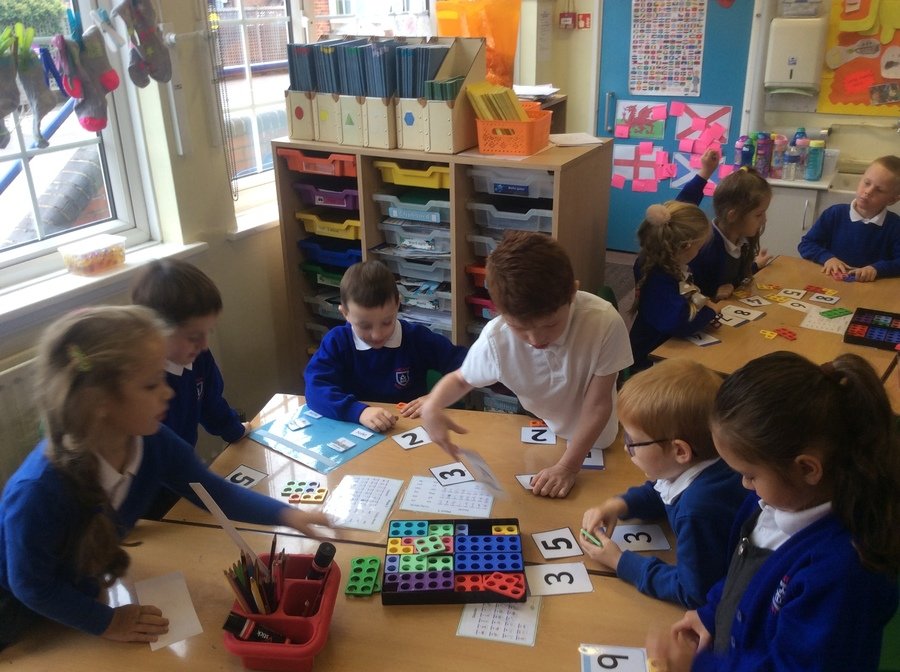 We created self-portraits in Year 1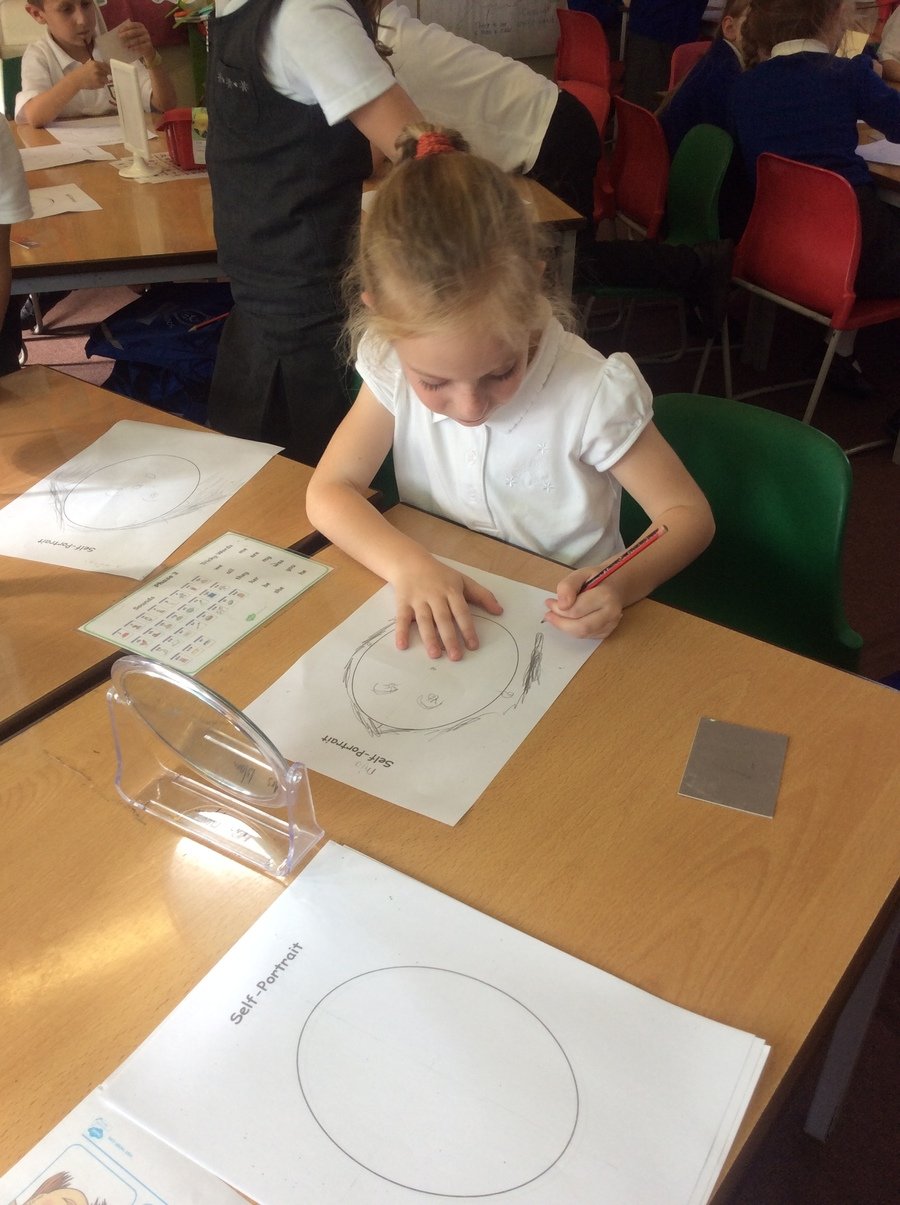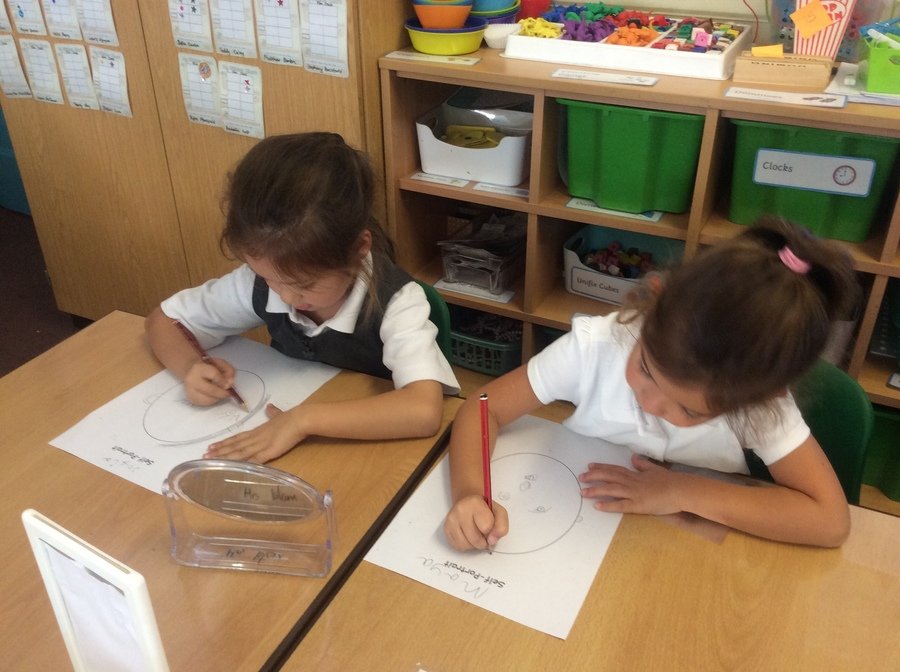 Year 1 Autumn 2 spellings
Bing Bunny Have fun making a colourful picture with Bing and Flop.